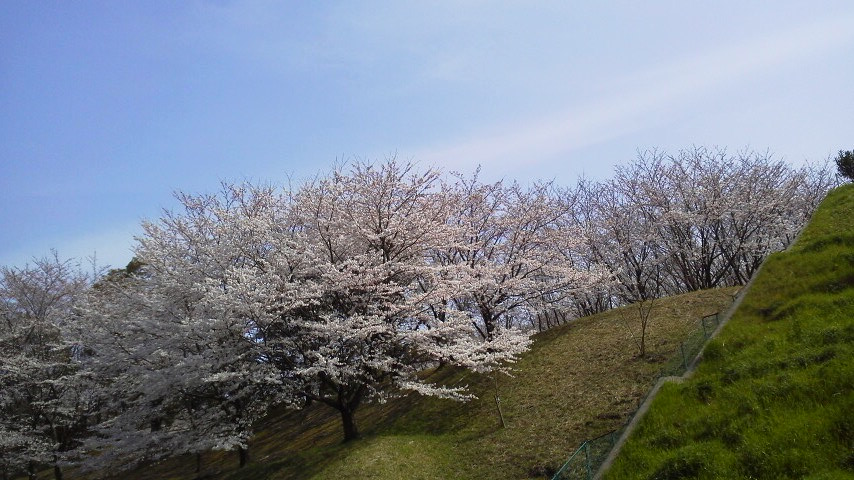 Konnichiwa! Hello!
This is Leo Sensei.
And this is the first post to world!
This web site is created for Japanese language learners and Japanese culture fans. Japanese language learners can choose menu for your study from Language tab and Japanese culture fans can read articles about Japanese culture such as food, customs, travel, way of thinking and my opinion etc. from Column tab. Of course, random choice is welcomed.
You can ask any questions to me from Questions tab.
I just started this web site and try to make new posting every day.
Please check it out!
If you want to know more about Leo Sensei, please proceed to Sensei tab.