Moving from Indonesia to Singapore
Hi.
Season for Sakura is approaching!
March and April is farewell and new life season in Japan since our school and company usually start new period in April and end in March.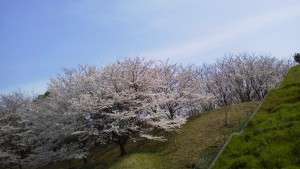 Now I live in Jakarta, Indonesia as you might know.
I will move to Singapore this June!
Actually, I will leave Jakarta on 18th April and go back to Japan and stay there for about one month. (to spend time with my new kid haha)
Many good memories in Indonesia
I have stayed in Indonesia about 2 years and 3 months since January 2014.
During that time, I worked for accounting consulting company and I taught Japanese language and culture to students who want to study and know about Japan and Japanese after my work and weekend.
I could make many Indonesian friends and that is my big fortune in my life.
My impressions to Indonesian people are frank, always smileful, amiable, considerate to others…these are good aspects of Indonesians.
On the other hand, (do not be angry), Indonesians are not punctual (maybe because of traffic jam or malfunction of motorbike or flooding), sometimes lazy (maybe because of bad health condition or YouTube).
Indonesia has long history and interesting culture and good places to visit.
I will miss Indonesia and Indonesian for sure!
(Singapore is close to Indonesia and I will come back again on business trip or private vacation.)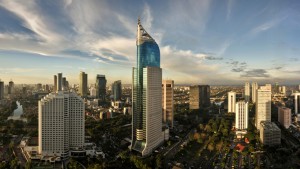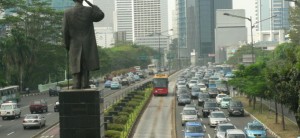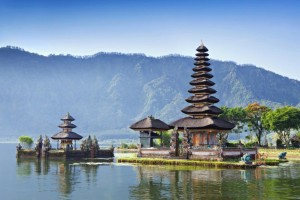 Singapore
Actually, I had lived in Singapore for 4 months before coming to Jakarta.
This will be second time to live there.
Compared with Indonesia, Singapore is very clean in many meanings, no cars and motorbikes, goods foods (but expensive!).
I am exited to start new life in Singapore and to make new friends there. I will keep teaching Japanese and Japanese culture to anyone who is interested in Japan.
I also want to study Mandarin this time.
Please contact me on Facebook, Line if you want.
And if you find useful something in my website, please share with your friends by pushing share button on Facebook etc.
This website
I will keep posting to this website and making useful article for you.
I am thinking of renewal website, for example, posting article in Japanese language, posting movie made by myself, posting interview, attaching sound for Japanese learner etc.
If you have request to me, please ask me.
I started this website about 6 months before.
People in 96 countries have visited this website!
Top 5 is MALAYSIA, JAPAN, INDONESIA, SINGAPORE and USA.
Thank you! Terima kasih! 謝謝!
My target is to reach 150 countries! Still long way to go dane!
How was this post?
If you like this or feel this is useful, please share on Facebook and retweet on Twitter!
If you wanna join Leo Sensei's group on Facebook, click Facebook mark on top or bottom and send friend request to me. You can get updated information and ask me freely about Japanese language and culture and so on.